We provide ingredients for food production projects of all sizes. From dessert toppings, evaporated and condensed milk, mayonnaise and dressings to oils and shortening, we have what you need. Have a custom request? We are great at finding just the right ingredients that work for you.
Sunny Morning is pleased to partner with Hanan Products who has been developing & perfecting their product lines for over 75 years to offer the best whipped toppings, icings, & dessert fillings on the market. 
A selection of our topping & icing​ products:
Whip Deelite Vegan Topping
High Performance Topping
Top n Fil Pure Pre-Whipped Icing
Top n Fil Pure Ready to Whip
Tres Leches Dessert Mix 
Topping Concentrate
Bavarian Cremes & Fillings
Sunny Morning Mayo is rich in taste and creamy in texture and is an excellent multi-purpose ingredient or stand-alone condiment. Our heavy duty formula enhances countless recipes and brings spices and herbs together easily to create unique sauces and spreads. Our Mayonnaise is packed in 1 gallon containers as well as bag-in-box options for bulk applications. Looking for mustard or dressings? We have that too.
A selection of our Mayonnaise​ products:
Heavy Duty Mayonnaise – 4/1 gallon
Extra Heavy Duty Mayonnaise – 4/1 gallon
Prepared Mustard – 4/1 gallon
Salad Dressing – 4/1 gallon
Heavy Duty Mayonnaise – 30 lb bag in box
Heavy Duty Mayonnaise – 30 lb tub
We have a variety of oils, shortening, vinegars, salad oils, and pan sprays. Is your current fry oil or icing shortening underperforming? Our team will be happy to troubleshoot the issue with you and find the right formula for your application.
A selection of our oils & vinegars​ products:
All Purpose Vegetable Shortening – 50 lb
Liquid Fry Oil – 35 lb
Clear Liquid Shortening – 35 lb
Apple Cider Vinegar – 4/1 gallon
Apple Cider Vinegar – 55 gallon drum
Pan Release Spray – 6/21 oz
Condensed & Evaporated Milk​
Emerald Valley Sweetened Condensed Milk is a staple ingredient in desserts like Flan and ice cream, indulgent baked goods, and classic drinks like Horchata. Evaporated Milk is ideal for baking and creating savory sauces. They have endless applications in the kitchen from creating the perfect buttercream frosting to creamy scalloped potatoes. Available in retail and foodservice packs.
A selection of our condensed & evaporated milk​ products:
Sweetened Condensed Milk – 50 lb pail
Evaporated Milk – 6/#10 cans
2x (Evaporated) Milk – 2/22 lb bag in box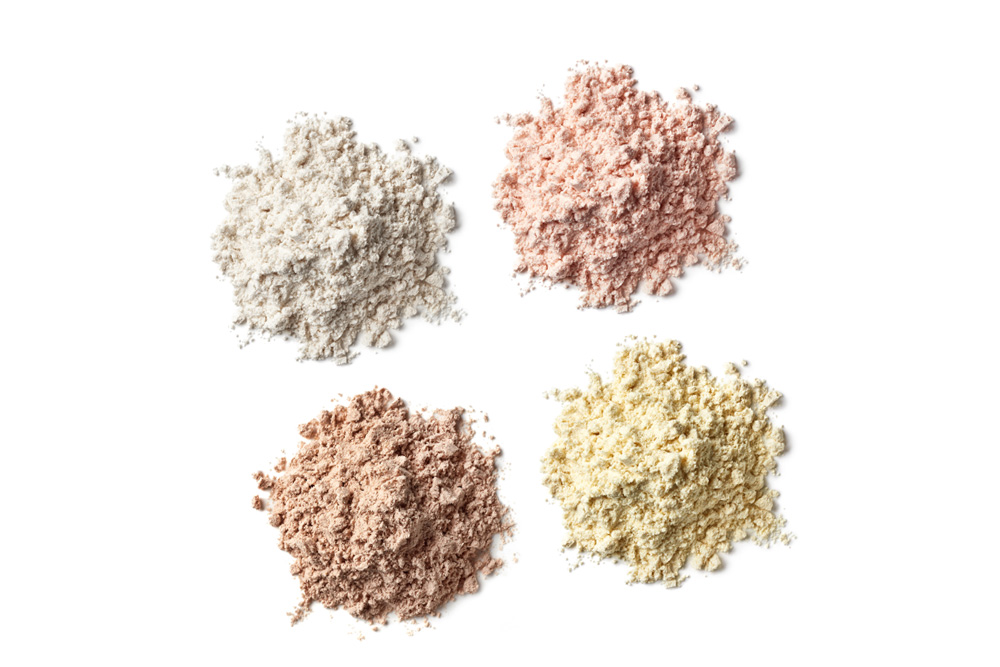 Nonfat Dry Milk, Buttermilk Powder, and Whey Powder are some of the most common ingredient powders used for desserts, sauces, soups, and baked goods. From core ingredient powders to custom nutrition formulations, our team can provide you with solutions to meet your manufacturing need.
A selection of our powder​ products:
Nonfat Dry Milk Powder Low Heat – 50 lb
Nonfat Dry Milk Powder High Heat – 50 lb
Whole Milk Powder – 50 lb
Buttermilk Powder – 50 lb
Whey Protein Powder – 50 lb
Custom Flavor Powders – 50 lb