Bringing the dairy to you.
We provide food products for Foodservice, Retail, Institutions, Export, Cruise Lines, Bakeries, and Manufacturing Industries with regular trucking lanes throughout the Southeastern United States and an export reach to more than 40 countries. 
Our Commitment to Service is Fueled by Four Core Principles:
Quality
We stock an incredible selection of dairy products in each of our facilities. Product integrity, consistency, and food safety are our top priorities which is why we select only the finest products to wear the Sunny Morning label. From unique specialty foods to high performance commodities and ingredients, we have your needs covered.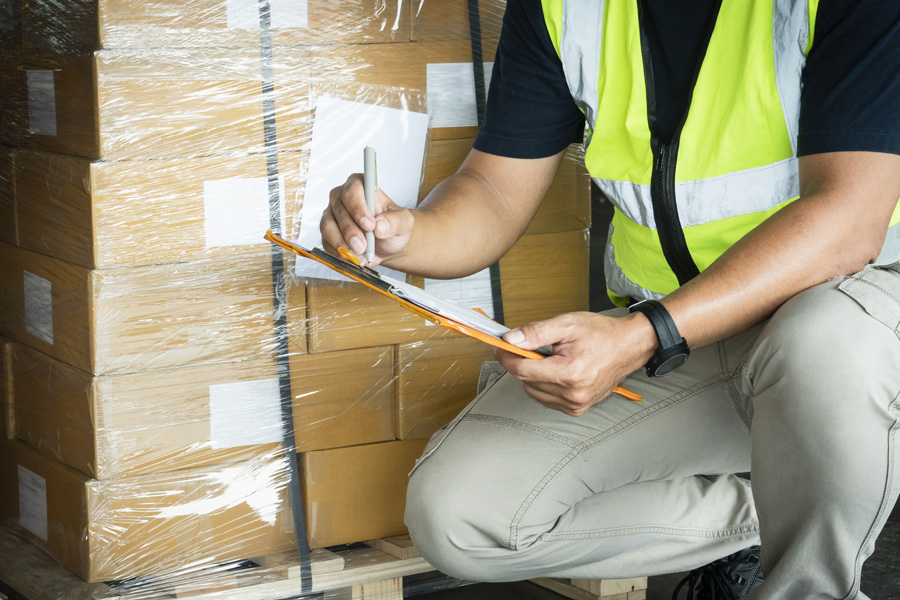 Reliability
As a supply chain manager, your objectives are clear: Manage inventory, avoid delays, and service your customers with a high fill rate. We help you face these challenges with confidence & react quickly to customer demand while reducing lead time and warehouse inventory cost. We help improve your bottom line.
Experience
From innovative menu ideas to technical ingredient solutions, our dedicated Account Managers and Support Staff go beyond just delivering great food. With an average employee tenure of 15+ years, our team has extensive product knowledge and industry experience and is ready to put it to work for you – with Sunny Morning, you receive the personalized service that you deserve.
Value
These days, it takes a lot to be successful in the food industry - we're here to help you thrive. Understanding that every business is different, we take a customized approach with every client. We listen, collaborate, and leverage our global supply network to deliver unique products and valuable solutions to you – we help make your dairy program more profitable.